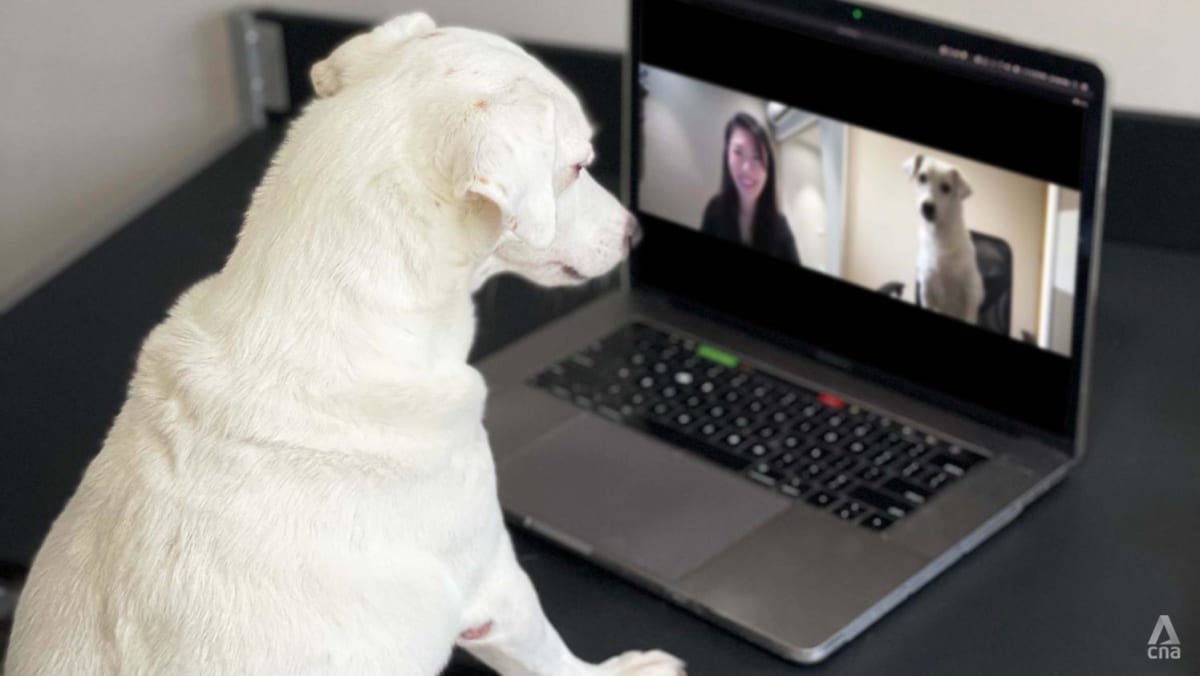 "This service is useful for pets that are on home or palliative care. Most of these pets have chronic or end-stage illnesses, so owners may need advice frequently on caring and managing their pets' conditions," she said.
However, don't arrange for a video call if your pet has a serious and urgent condition or injury, such as breathing difficulties, motor accident involvement, fallen from height or there is loss of consciousness, said Dr Tong. Take your pet to see a vet in person immediately.
REALLY, ANY TIME OF THE DAY AND NIGHT?
The online availability of the vets will differ at any point in time, said Dr Tong. "But we will have vets from the Spring Veterinary Care clinics on standby on Pawlyclinic at any point in time. Currently, there are vets available till 2am daily but we are aiming to have vets available 24/7 soon."
After the video call, an email detailing the consultation and any medicines or tests required for your pet will be sent to you. You can pay via the link in the email. If the vet mentioned tests during the teleconsultation, they would already be included in your online bill. However, if further medicines or tests are needed when you're at the clinic, you'll be charged separately.